Hawaii
Skate
boarders
Club
LIVE TO SKATE.
SKATE TO LIVE.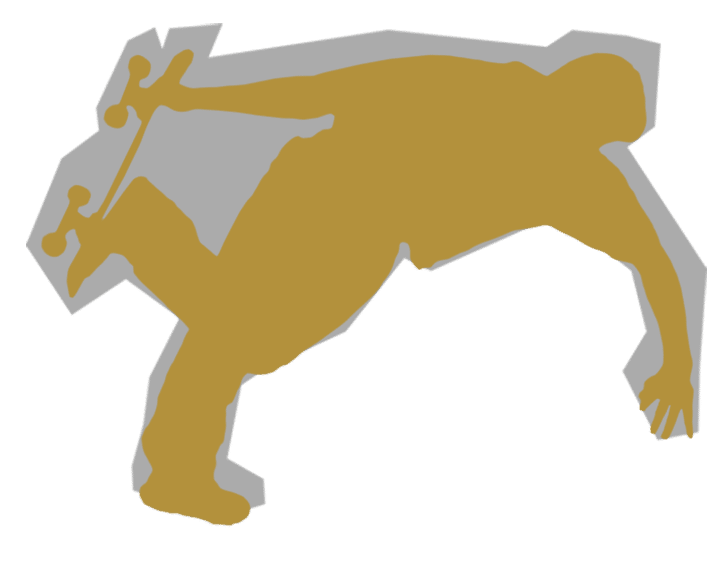 SKATEPARKS
Looking for a skatepark to roll in? Look no further, we've compiled a list of Oahu skateparks for you. 
SKATE SHOPS
Support your local skate shops.
MEMBERS ONLY SCHWAG
STICKERS,
COASTERS,
&
HOLO
GRAPHICS
OH MY!
Highly sought after & unfortunately not for sale at this time.
03
Live to Skate
Skate to Live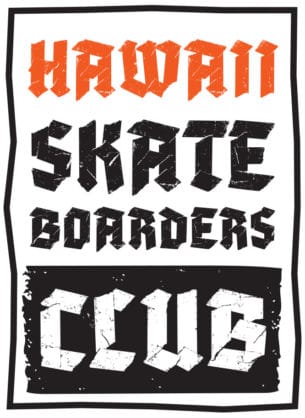 Designed in Hawaii.
Made with Aloha.
In a world of brand recognition and popularity, sometimes you want to wear threads that are just rad and not about the fad.
An Ode to the skateboard
You wooden toy with wheels.
So simple and yet so fun.
Mahalo!
Graphics
Exclusive graphics by Formlessness. Formlessness is a Hawaii-based graphic design studio specializing in print & web solutions for individuals, small businesses, and local organizations. Be formless, shapeless, like water.